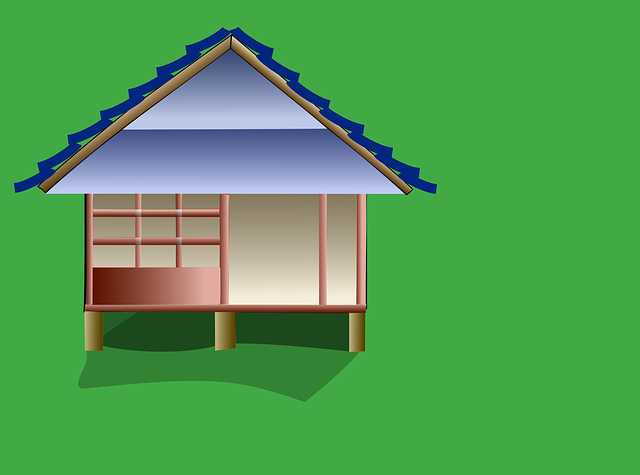 The real-time application of sheds is in industries. The industrial sheds are widely in use because they help any business to enhance their working and processing area. Industrial sheds are quite different from domestic sheds because of their size, material and applications. There is diverse use of industrial sheds and nearly every industry use them, during their course of time. Here we will be listing some common use of industrial sheds;
· Warehouse: The wide use of the industrial sheds is for warehouse purposes. Usually, companies prefer to have industrial sheds as a warehouse because they are cost-effective and can be built quickly. Also, when there is a sudden surge in demand, companies go for industrial sheds as a warehouse because they can easily get the extra space under the shed in less time and they have to invest heavily. Also, many companies use industrial sheds as the permanent warehouse where they don't have to keep their inventory for long or if their product will remain safe in the open environment.
· Workshop: The industrial sheds can be perfect for industrial workshops or project workshops. Any project site needs a workshop near to site. The workshop needs machinery and tools, that needs to be placed in the closed area. The industrial sheds can be the perfect solution for the workshop because you won't be needing any permanent building because, after the project, you can easily dismantle the project. That will not only save money or time, but you can use the industrial sheds in other projects in future.
· Industrial garage: The industrial sheds are perfect for the auto manufacturing industry. They need huge space for parking of their vehicle. The industrial garage can be perfect for this purpose. The auto service centre also has an industrial garage facility where they have different workshops. For instance, the industrial garage can be repaired or painted in workshops. The industrial garage is also ideal for a firm that has heavy equipment and vehicles in its fleet. The industrial garage serves its purpose for the repair and maintenance of its equipment.
· Production Area: The industrial sheds can be used to build the production area. Usually, companies don't want to spend much money on mortar buildings because they are permanent and future expansion will also be expensive. Whereas when the industrial sheds are used for the same, they can easily be modified on a need basis. The industrial shed can easily be extended or heightened when needed. Also, in case if the company wants to change their production place, they can easily shift the industrial shed to another location whereas it is not possible when it comes to mortar building. Usually, the company prefers to use industrial sheds.